Pride of

Workmanship
Sam's Glass & Mirror has been immersed in Glasswork at the same Boston South End location since 1983. Sam's Glass & Mirror is a veteran-owned business with 45 years of experience
We fabricate and install heavy shower glass, mirror, table tops, door glass, Storefront Glass, window screens and we repair inoperable windows. We work on both residential and commercial projects, and free estimates are available.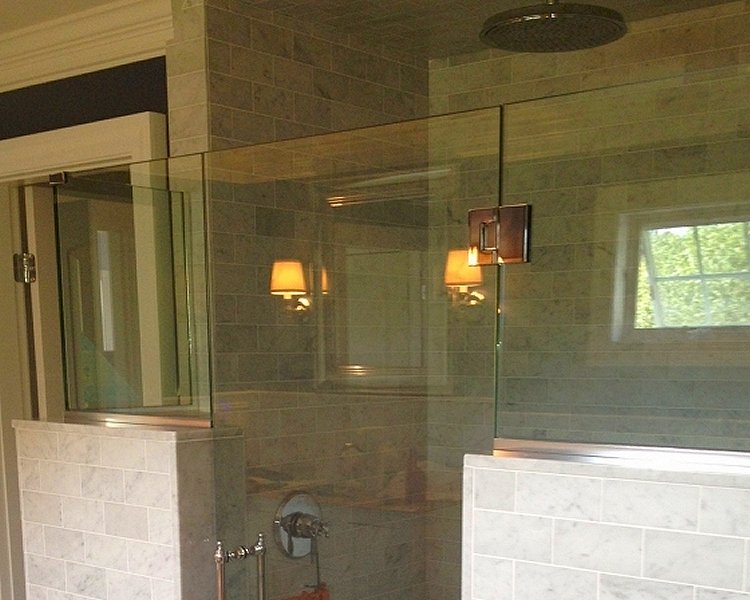 Bath Glass
We provide state-of-the-art product offerings in glass tub and shower enclosures.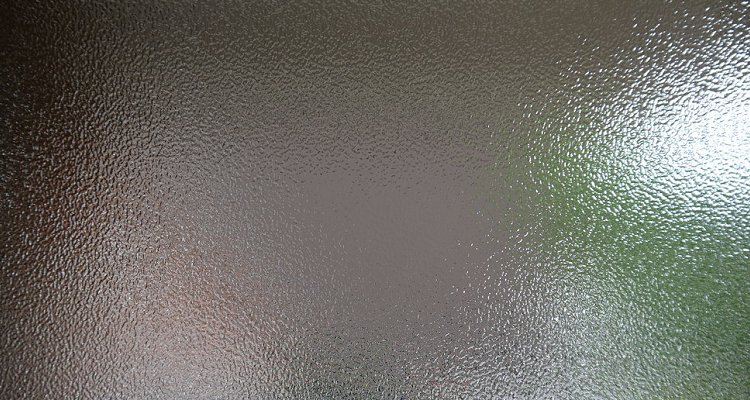 Glass
We stock many obscure patterns of hard to find glass as well as Furniture Glass, Window Glass, Picture Frame Glass, Non-glare Glass, Glass Shelves, Frosted Glass, Tempered Glass, Plexiglass, Starphire Glass, Heat Resistant Glass, Insulated Glass & we have glass in any color imaginable.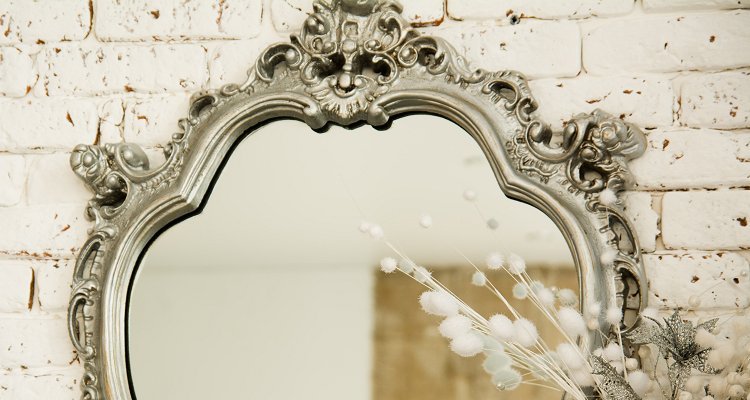 Mirrors
Mirror Fabricated and Installed. Colored Mirror, Ultra-Thin Mirror, See-Thru Mirror, Antique Mirror. Magnify your living space with the magical mystique of mirror!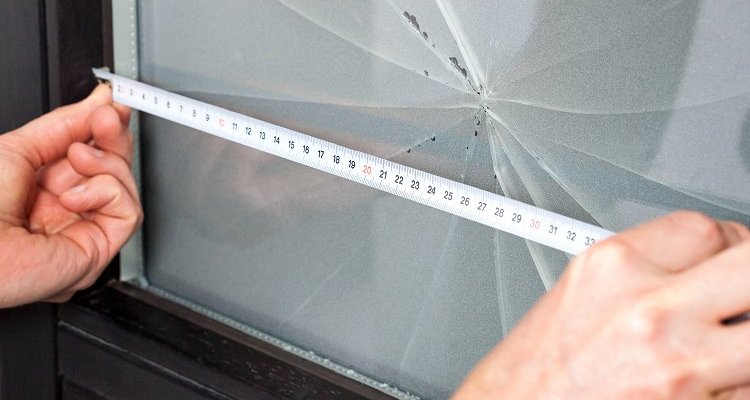 Window, Door Glass Replacement/Repair
Inoperable windows repaired, Anti Glare & Heat Solar Window Film, Interior and Exterior Storm Windows, Storefront Glass.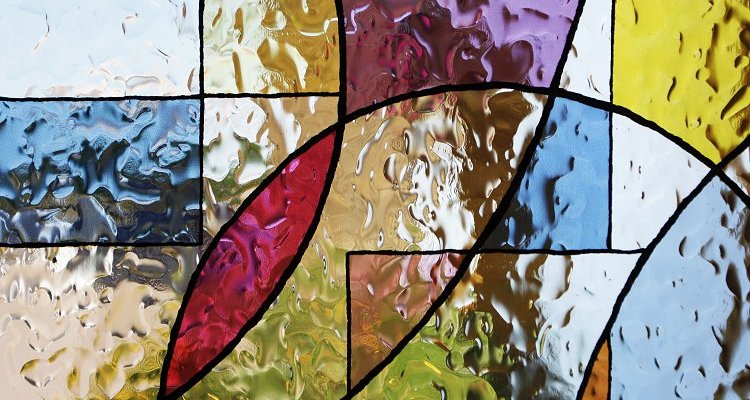 Our Art Glass
Art (Colored) Glass, Custom Stained Glasswork, Etched Glass, Upscale Glass In Any Color Imaginable, Glass Shelves Cut to Size, many Obscure Patterns of Hard to Find Glass and Glass Objects Repaired, Defective glass replaced fast!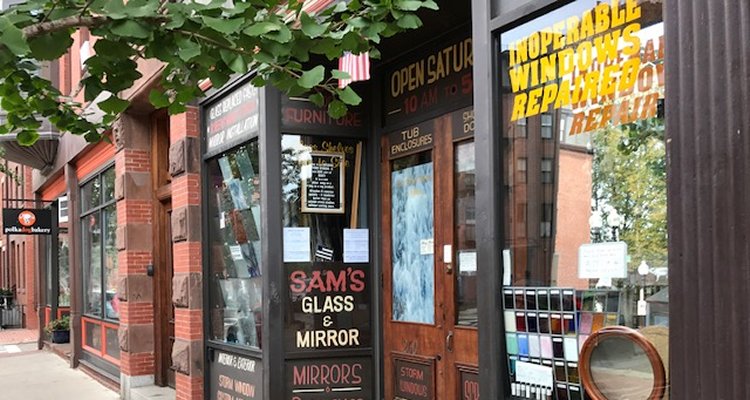 FOR EMERGENCY SERVICE ONLY
CALL 617-620-4256
DAY OR NIGHT